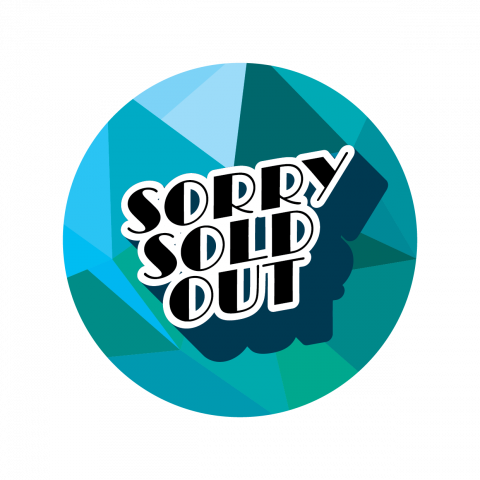 Yikes! That was fast.
Sorry, but we're out of tickets for DNSeattle this year.
If you want to attend but didn't have a chance to get a ticket, please email Michael Cyger at michael @ dnseattle dot com.
Please join our mailing list now so you don't miss out on future events.