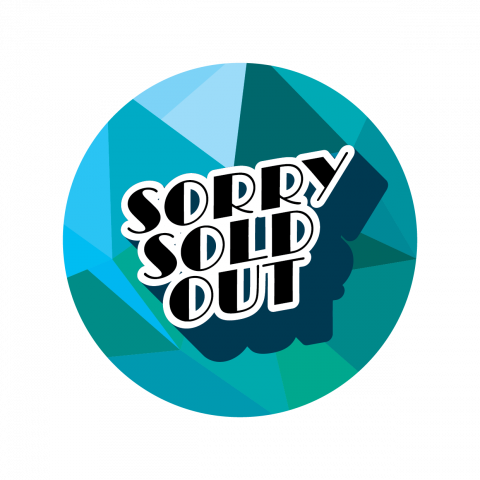 Yikes! That was fast.
Sorry, but we're out of tickets for DNSeattle this year.
If you want to attend but didn't have a chance to get a ticket, please email Michael Cyger using the contact us form at DomainSherpa.com. Be sure to select the "DNSeattle Meetup" in the pulldown box so your request is routed properly.
Please join our mailing list now so you don't miss out on future events.